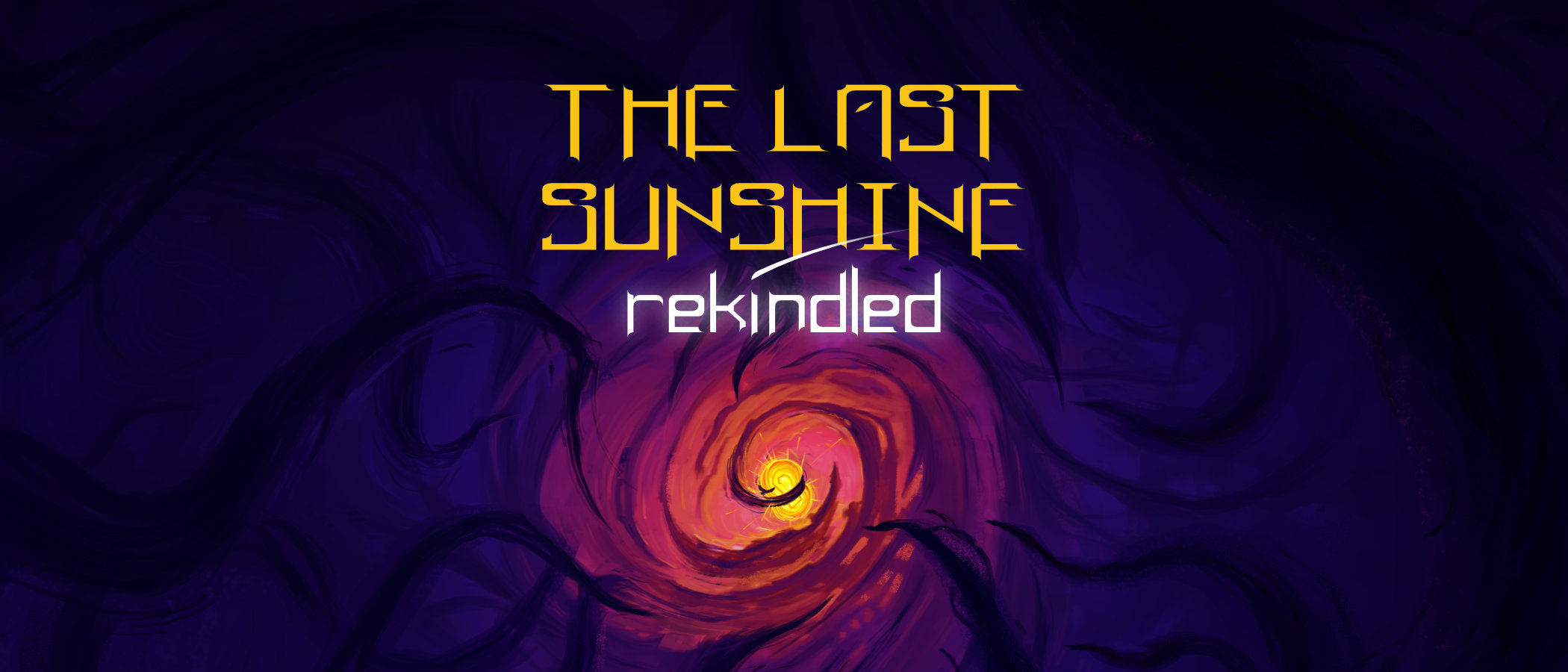 The Last Sunshine: Rekindled
The Last Sunshine (alpha v0.4.6) Update
---
We just updated The Last Sunshine (alpha) to v0.4.6

Patch notes: 0.4.6

COOL ADDITIONS
Added Gemini, a new star type. These binary stars have poor stat gains but shoot double the projectiles! Careful though, both stars can take damage and they share a health pool! Stats and more detailed information about the different stars will be available in the next update. In the meantime, you can check out our Discord channel for the stats.
BALANCE & ADJUSTMENTS
Tutorial bosses have had their skills adjusted.
ART & UI
The star you're playing now displays in the loading screen instead of always showing Sol.
FIXES
Fixed skill preview issue.
Various updates and fixes to projectile system.
You should no longer drop 'eggs' when shooting some skills. This was caused by the pooler not being large enough for some skills, but now, even if the pooler isn't large enough, we still shouldn't be 'laying eggs'.
KNOWN ISSUES
When Prince Voracity dies, sometimes his organs do not die with him.
The health & shield bar on SOL does not trigger if you have shield when taking damage.
Shield bar on SOL does not always decrease when taking damage. This happens when you pick up shield drops that increase your shield over your normal max shield value.
If an instance of damage depletes Sol's shield and you have shield rating, the damage that flows over to health will be reduced by the shield rating value as if it was shield.
Thank you for trying out our game. We would appreciate any feedback you might have! <3

We also have a growing community on Discord, come and say hi :)
Get The Last Sunshine: Rekindled