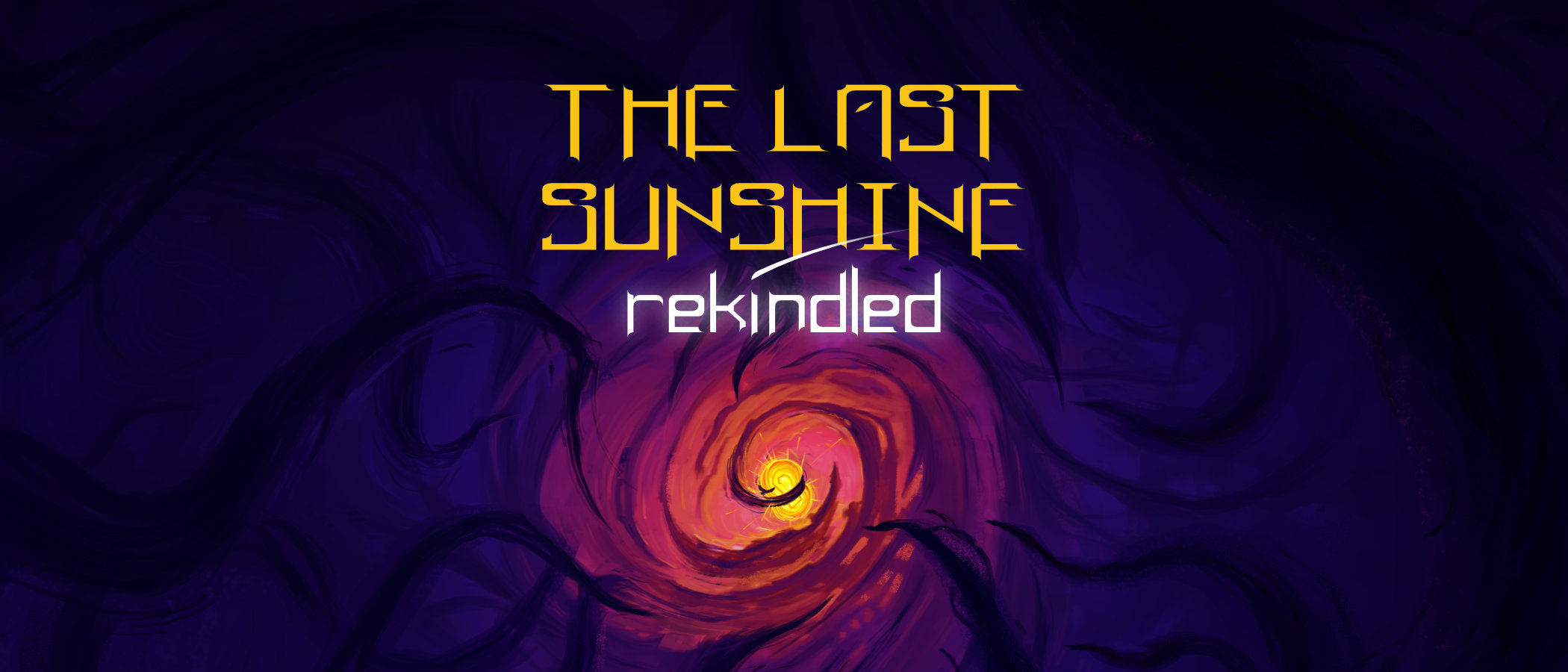 The Last Sunshine: Rekindled
EDIT: this post has been edited to reflect that alpha has closed down for public play and we are now finishing up the rest of the game internally.


A big thanks to everyone who have downloaded the game and given feedback! Hope to see you again when the game launches!

Get The Last Sunshine: Rekindled