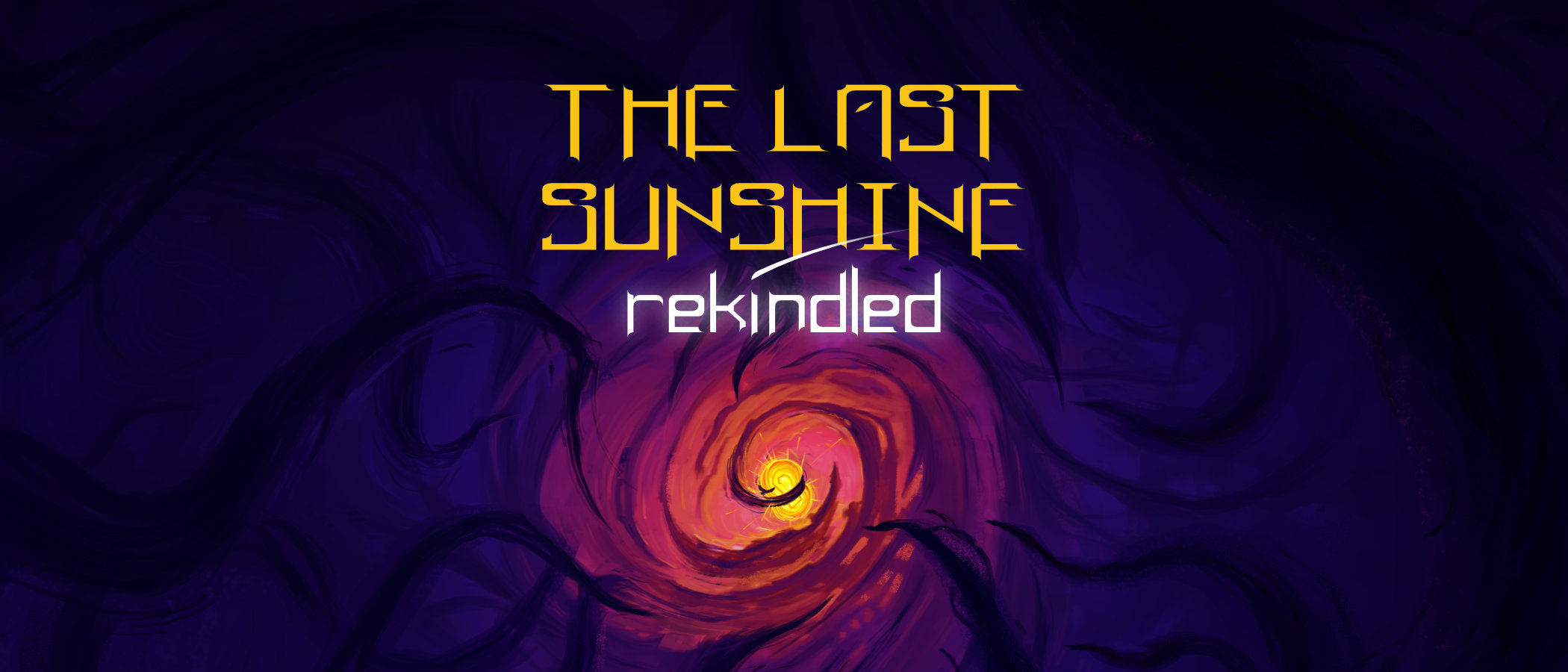 The Last Sunshine: Rekindled
The Last Sunshine (alpha v0.4.7) Update
---
We just updated The Last Sunshine (alpha) to v0.4.7

Patch notes: 0.4.7
COOL ADDITIONS
Added a screen shake effect on damage. The bigger the damage based on your total shield or hp you receive, the more intense the screen shake effect.
BALANCE & ADJUSTMENTS
Dark Tutorial boss skills are adjusted.
ART & UI
Updated star selection UI.
Added descriptions and stats to stars.
FIXES
Various stability and optimization fixes
KNOWN ISSUES
The health & shield bar on SOL does not trigger if you have shield when taking damage.
Shield bar on SOL does not always decrease when taking damage. This happens when you pick up shield drops that increase your shield over your normal max shield value.
If an instance of damage depletes Sol's shield and you have shield rating, the damage that flows over to health will be reduced by the shield rating value as if it was shield.
Gemini does not fire 2x skills from passive tree.
Thank you for trying out our game. We would appreciate any feedback you might have! <3 We also have a growing community on Discord, come and say hi :)
Get The Last Sunshine: Rekindled