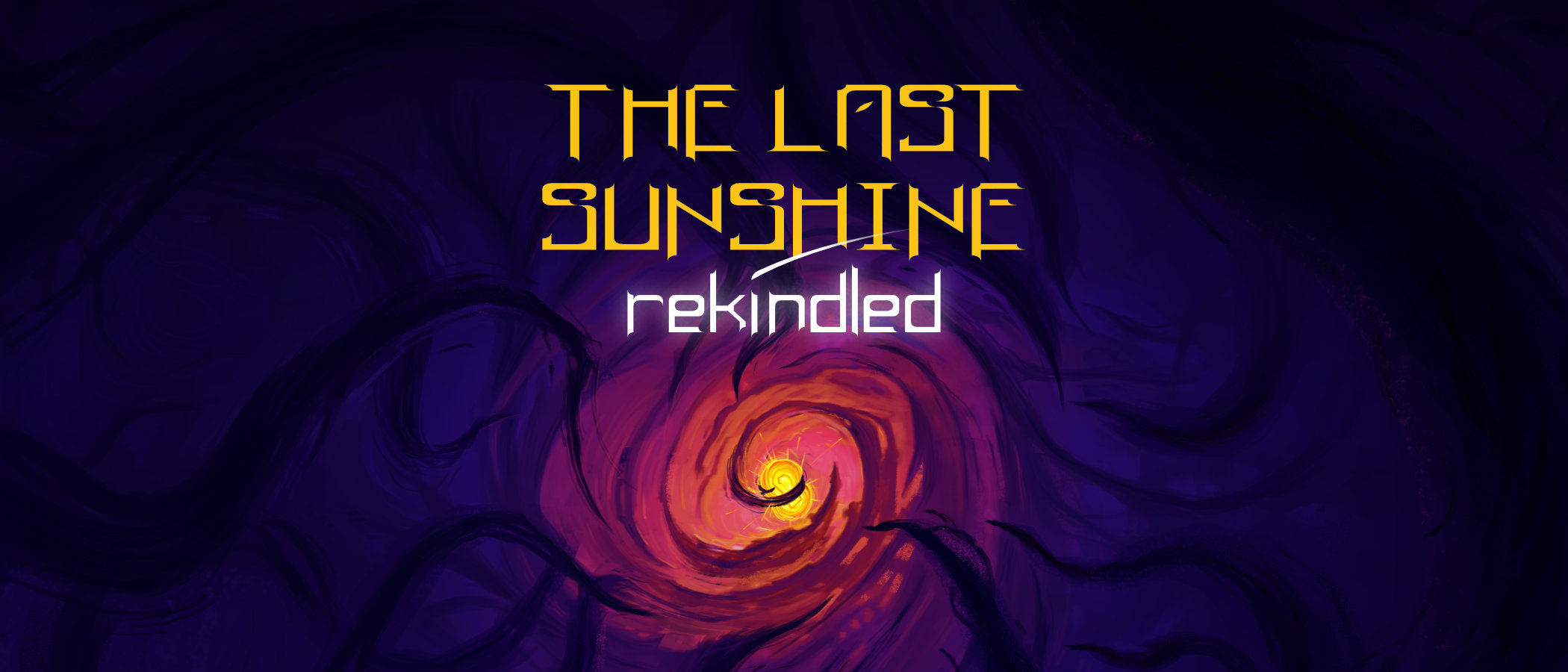 The Last Sunshine: Rekindled
This is another big update! The first version of the progression system is now implemented. You can now earn XP, level up your stars, find Cores and unlock skills, drops and other stars. We also added basic mini-boss rooms and chests! We will iterate on these as well later, making some fun encounters for you to find randomly throughout the game.


COOL ADDITIONS
Added first iteration of the progression system. Significant portions of the game's content is now locked by default and can be unlocked with a new resources called Cores (after your run). Cores are an uncommon drop from enemies.
Added Cores Dumps. Currently these are only found after a boss. Dump all your cores into these to save them. You will lose a portion of your Cores on death.
Stars can now level up! All stars start at level 0. Max level is level 100. Collect Stardust to level up. Leveling happens at the end of your run to improve your next run. Stars gain stats, Core Skills, Utility Skill slots, and Attack Skills.
Basic mini-boss scenarios can now be found in level. Use F to start the scenario and earn a reward.
Chests and locked chests may now spawn in levels. Locked chests require a key to open. Keys cannot be brought to the next level, so make sure you use them up!
BALANCE & ADJUSTMENTS
Overshield total is now Max Health + Max Shield.
Utility Skills are unlocked via Cores, but must be found within a run to be used.
When a boss dies, all boss bullets should now be destroyed.
All individual effects on drops have been normalized. This means if you get a Tier 1 Health/Shield drop, the health portion will be the same value as the Tier 1 Health drop.
Health and Mana drops now grant their effect over time and stack.
ART & UI
Improved Readouts on objects and enemies.
Boss 1 organ and stalk graphics have been changed.
Thank you for trying out our game. We would appreciate any feedback you might have! <3 We also have a growing community on Discord, come and say hi :)
Get The Last Sunshine: Rekindled