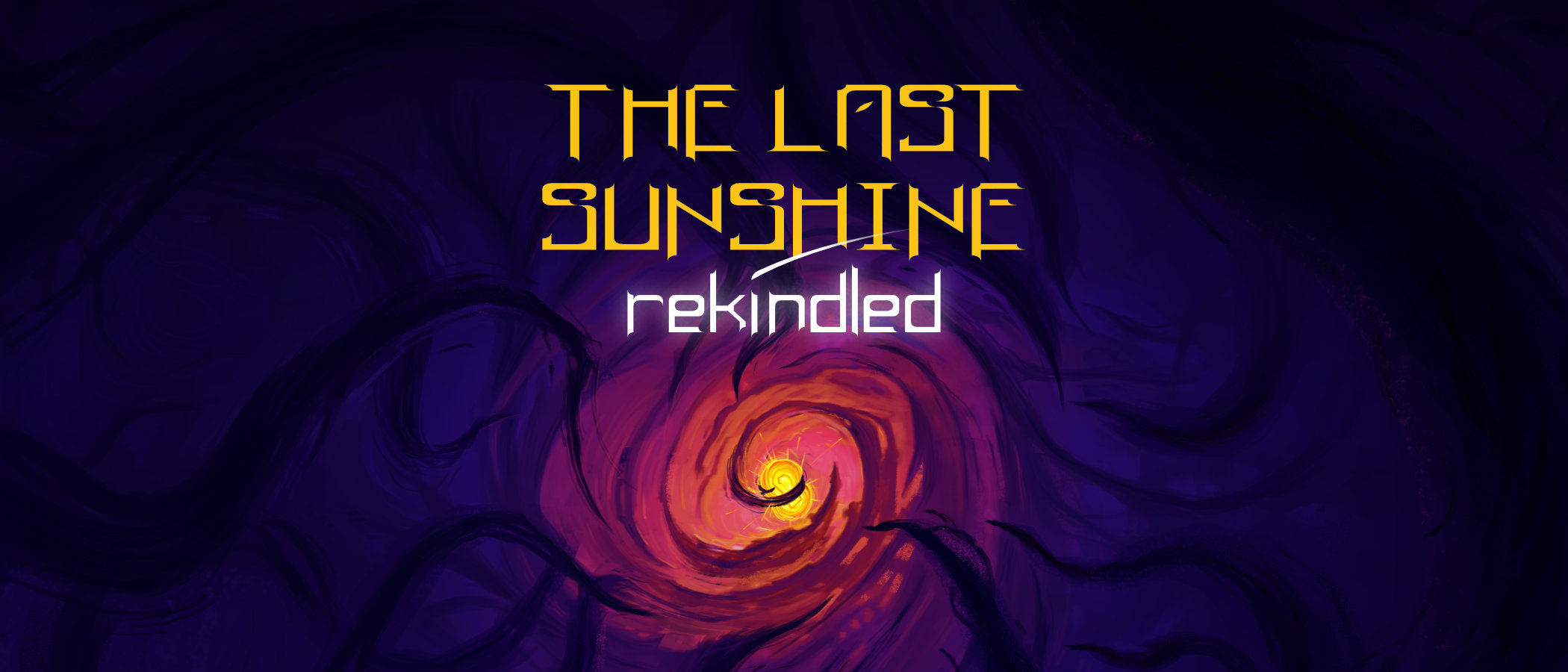 The Last Sunshine: Rekindled
0.5.1: Core & Utility skills
---
Patch notes: 0.5.1 (alpha)
This update is all about skills. We have added core skills that is unique to each star and utility skills that you can select and upgrade in the loadout screen as your progress. You can see what core skills each star has in the character select screen. The utility skills vary a great deal, you can find anything from taking less damage, regeneration, create a shield barrier, speed increases and teleportation. And more will be added as we continue development.


COOL ADDITIONS
Each star has access to 2 unique 'Core Skills' that cannot be changed. Most Core Skills have a mana cost to use. Default keys are Q and E.
Utility Skills can now be added and upgraded from the Hub. Most Utility Skills have a mana cost to use. Check out all the cool options!
BALANCE & ADJUSTMENTS
After completing the tutorial, you now go back to the difficult selection screen.
You can hold Alt to move at 50% speed to help navigate more carefully.
ART & UI
A mana bar has been added to the player.
The shield bar on the player has been updated visually and now reflects over-shield (gaining shield past your max shield value).
Map now has small green dots indicating places to explore.
New art has been added for the bullets of stars.
The Murk's art has been improved.
Gemini should now properly show attack skill previews.
FIXES
Many various bugs were fixed.
Fixed various passive nodes in passive tree.
Sound settings are now saved.
Thank you for trying out our game. We would appreciate any feedback you might have! <3 We also have a growing community on Discord, come and say hi :)
Get The Last Sunshine: Rekindled